Greene Energy Consultants, LLC                 
40 Damon Rd Scituate, Ma 02066
781 545 1843 Office
781 405 2780 Mobile
sgreenbaum@greeneenergyconsultants.com
Energy Auditing, Commissioning, Re-commissioning, Retro-commissioning of New and Existing Commercial, Institutional, and Multifamily Buildings
Winchester Housing Authority Palmer Street Apartments
Energy Audit and Blower Door Air Leakage Test
Winchester Housing Authority Palmer Street Apartments is a 52 dwelling unit senior citizens subsidized complex built in 1974.   All apartments are one bedroom.  The complex is comprised of six (6) brick faced masonry buildings with newly installed attic insulation of 12 inches.   All the building have new vinyl windows.  There are four three-story walk-ups, one single story handicap building and a community building with central laundry.   The complex is heated by electric baseboard.  DHW is supplied by 120 gallon electric tank type heaters.  The apartments are cooled by window air conditioners. The foliage around the site is very mature resulting in limited potential for renewable energy generation on site.   The common area lighting recently been upgraded with high performance T-8 fluorescent lighting.  
The results of the blower door test can simply be summarized in a simple statement.   The buildings are more airtight then the existing building code (Massachusetts Stretch Code). At  a measured rate of 5.9 ACHnat is between the Stretch Code (7ACHnat) and the Massachusetts latest building code (5ACHnat).  We identified the two major sources of air leakage and being the original aluminum frame sliding glass doors and missing sealant between the pre-cast concrete flooring planks.
The three (30  major energy improvements we identified two potential ECMs (energy conservation measures) for the complex.
Replace the sliding glass doors with French Door replacements - 9 year simple payback and improved comfort
replace the apartment heating and cooling systems with ductless coil air source heat pumps - 18 year simple payback approximately 1/3 of current energy consumption
installing exterior cladding system to insulate the exterior walls - this option will save as much as the new heat pump heating and cooling systems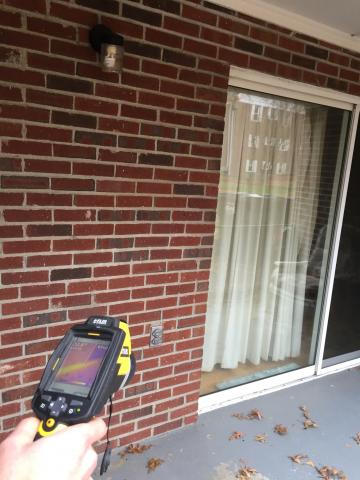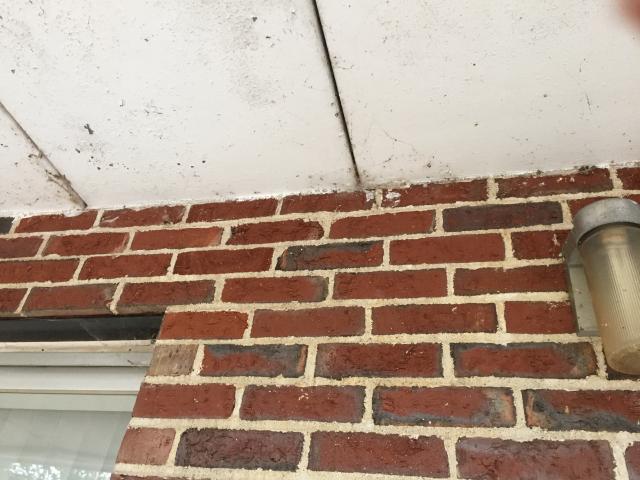 Double-click to edit text, or drag to move.
Double-click to edit text, or drag to move.
Recent Projects 2